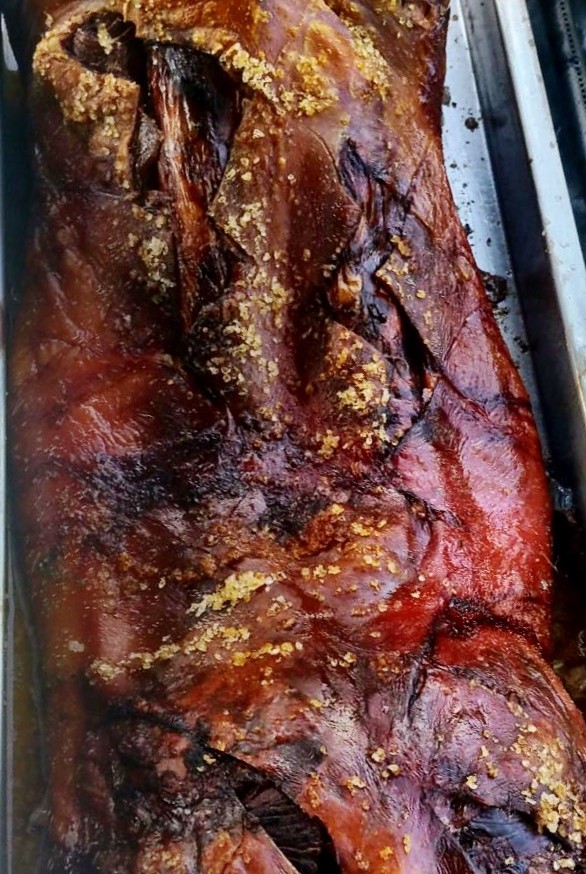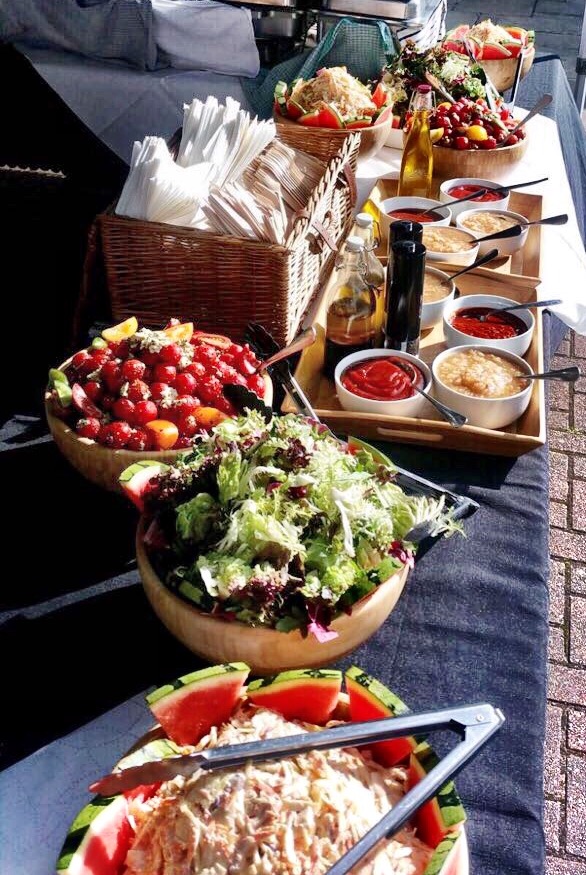 Are you planning a party or other special event that required some top quality catering? No matter how big or small your event is, or whether it is going to be held outside or indoors, Hog Roast Wirral can provide you with some excellent buffet food. We can cook, prepare and serve a fantastic feast that will keep your guests coming back for more.
Our aim is to take all of the hard work and worry involved in catering for a group off your shoulders. At Hog Roast Wirral we want you to enjoy your event knowing that we are taking care of feeding your guests. Our chefs cook with the best ingredients to produce stunning results. They use fresh, local produce to ensure that your event is environmentally friendly and supports other local companies.
Catering and Hog Roasts for all of your Special Occasions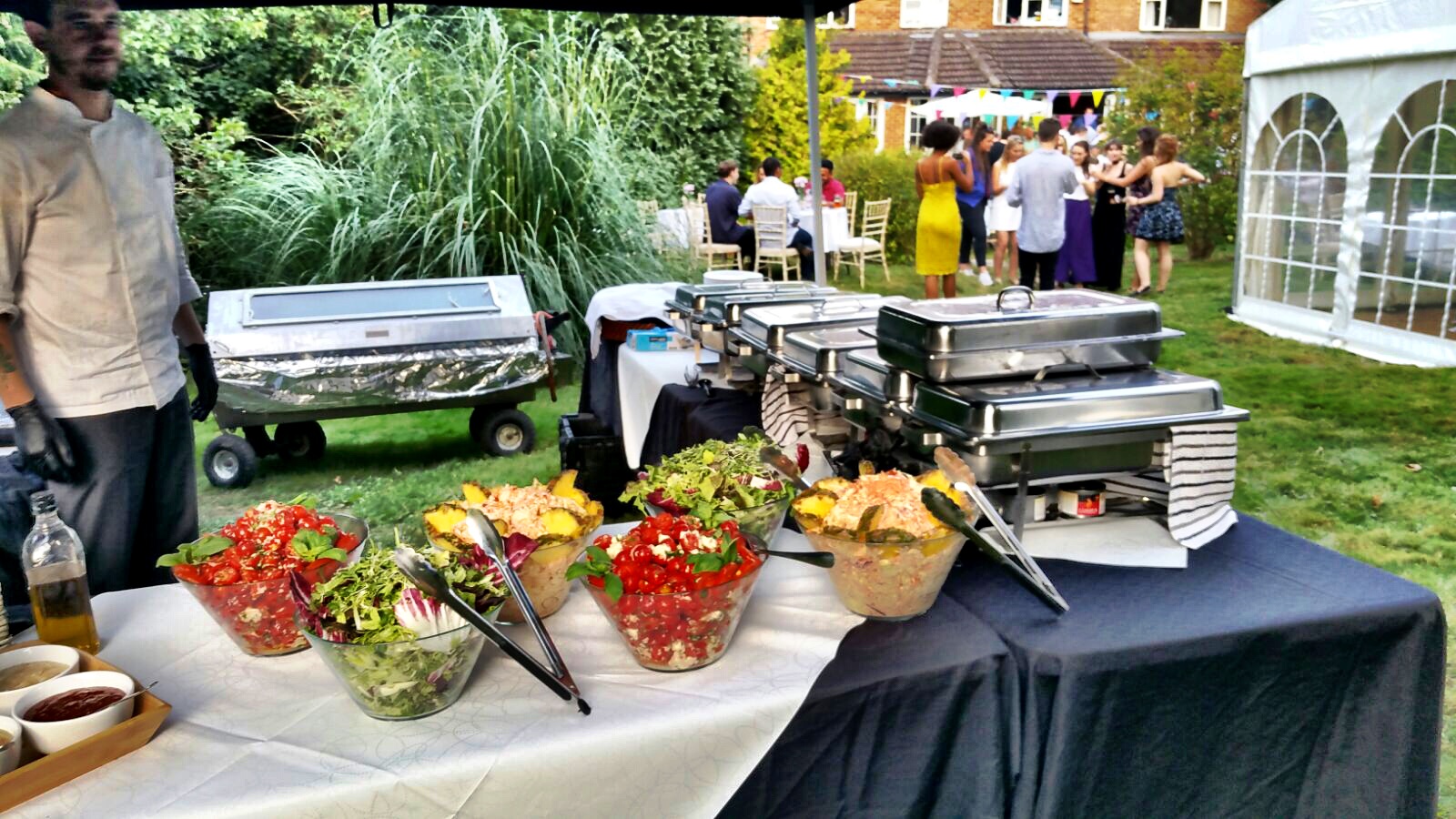 We have been cooking and serving hog roasts in the Wirral area for 10 years. During that time we have catered for every kind of event imaginable. Our professional chefs are asked back year after year to cater for corporate events and we have provided the food for hundreds of weddings, christenings, birthdays and anniversary parties on the Wirral Peninsula.
The hog is always the centre of the feast, but we also offer a great range of other food to complement it. We have put together 14 set menus, but are more than happy to adapt each menu to your tastes and requirements.
Hire A Hog Roast Machine in Wirral
Our aim is to provide you with the best food possible at a great price. All you need to do is to choose the food you want us to provide. From there we take care of everything. Our chefs arrive at your venue well in advance to set up and cook everything, ensuring that all of the food is ready for your guests to enjoy when it is needed.
At Hog Roast Wirral we offer an affordable way to provide everyone at your event with some great food. With our prices starting at £250, what you order and how much you spend is entirely up to you. So fill in the enquiry form above or ring us to find out more.